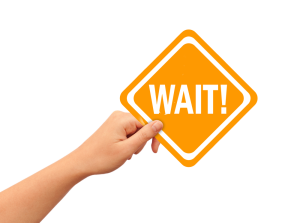 Thank you for your interest in an AirComp Calculator report package. In the interest of full transparency, before you purchase a report package, please be aware that you could save money on this purchase, earn free report(s) and get regular insider-only information if you join the AirComp Club first.
Of course, the AirComp Club is a subscription service that renews (monthly or yearly, your choice). However, you can cancel at any time.
To join the AirComp Club and buy your reports at a significant savings – click here
---
Otherwise, click here to proceed to your report package purchase without your discounts and benefits.